News
Different Auto Hoses with Different Features
The rapid development of auto industry brings a great opportunity to auto supporting products like auto hoses and so on. Based on the market survey, the auto's demand on hoses has increased by 35% in one year, and we can see the market for auto silicone hoses is very big since the hose for maintenance is demanded a lot as well.
Actually, auto hoses include different types, and every kind of auto hose has its special features. Therefore, let's get to know different auto hoses.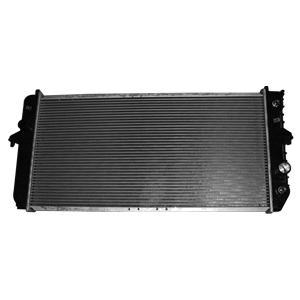 Air conditioning hose is one of auto hoses with quick development. At present, the air conditioning hose usually takes rubber-resin composite structure, namely, the interior hose layer is made of a layer of resin and a layer of rubber, and this structure is regarded the best one for oil cooler kits, and this kind of air conditioning hose has excellent advantages such as low penetration and high temperature resistance since it can even be used under the condition with the temperature as high as 160 centigrade degrees.
Braking hose is very important in the auto structure since it is closely linked to the safety of the auto and people, so we are very strict with the quality of the braking hose. Braking hose should not only resist braking liquid but also should have good ageing resistance and humid penetration and so on. Most of braking hoses take EPDM material for interior hose layer and exterior hose layer, and the middle layer is made of natural rubber in order to improve the function.
Power steering hose is getting in touch with the mineral oil, so it is required to have good heat resistance and secure connectors and so on. Silicone can still keep good elasticity, heat resistance and ageing resistance between 60 centigrade degrees below zero and 250 centigrade degrees, and at the same time it has excellent electrical insulating property, so it is the main elastomer for producing heat resistant hoses which have to be used under more than 180 centigrade degrees, and that's why we can always see auto silicone hose on the market.
There are also many other auto radiators, and we can also understand that hoses have a really big potential market waiting ahead, and hoses are also used on motorcycle since we can see that many of motorcycles are equipped with motorcycle silicone hose. Along with the quick development of the auto industry, auto hoses will develop at a high speed in the near future.
Related articles: